Our Core Values:
Building trust-based relationships, internally and externally, through honesty, loyalty, accountability and results.
Hiring and developing team members who are passionate about what they do.
Creating a culture of accountability with regards to our actions, decisions and policies.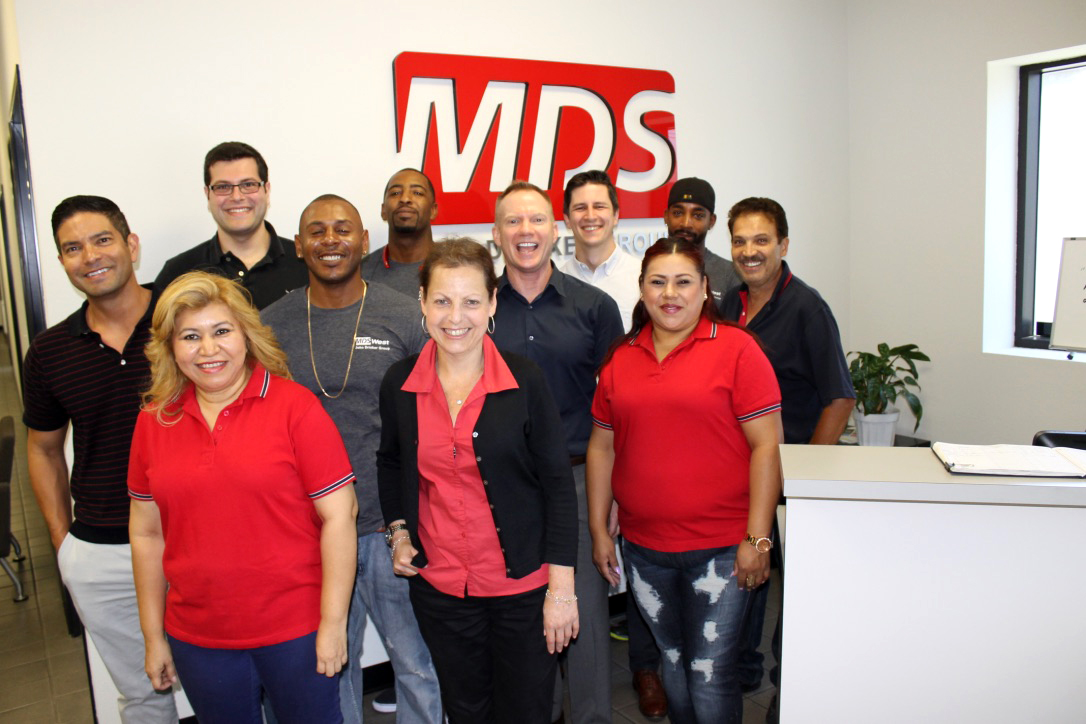 Company History
MDS West is a publicity, marketing and select ecommerce fulfillment house that supports public and private companies and the Ad/PR/Marketing agencies that serve them. We assemble and distribute thousands of sales/marketing/demo kits, press materials, product samples, point-of-purchase items, displays and more. We ship locally and worldwide by air express, freight and messenger.
In October of 2005, John Drinker purchased MDS West from Media Distribution Services (MDS) New York. MDS has been an established brand for over 50 years.
Our success is based on our clients' success. In order for everyone to win, it is essential that we offer excellent service at an exceptional value and that we bring passion to everything we do on behalf of our clients. As a boutique fulfillment house, our disciplined and experienced team achieves outstanding results in a friendly collaborative environment, without the constraints often found in larger organizations."

— John Drinker