MDS West / John Drinker Group
MDS West is a publicity and marketing fulfillment house that supports large public and private companies and the Ad/PR/Marketing agencies that serve them.
Your public relations and marketing distribution solution
Mission:
provide exceptional publicity, marketing and sales warehousing, fulfillment and kitting services in a boutique setting where each client feels valued;
act as an extension of our clients by managing their projects in a way that is in alignment with their standards and meets and exceeds their goals;
maintain a respectful, evolving, educational and satisfying environment in which our team can accomplish our mission.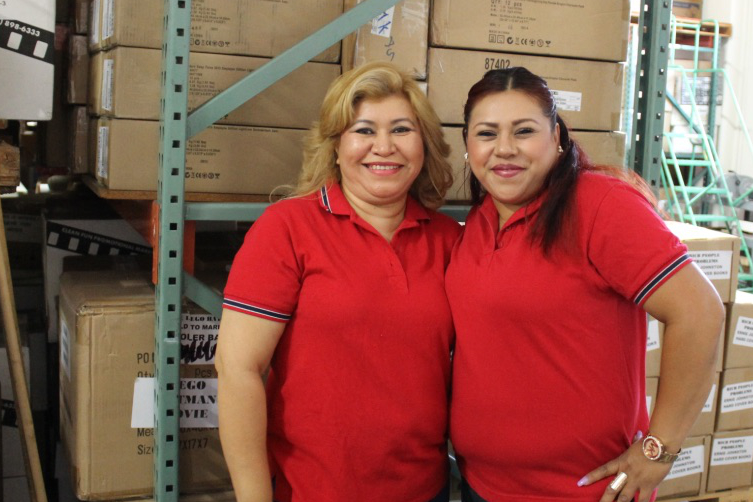 Entertainment
We support entertainment companies and their AD, PR, Marketing agencies with their day-to-day promotions. Our team assembles, kits, fulfills and warehouses: premiums, one-sheet posters, mini posters, standees, bus shelters, displays, costumes, and more. With over 25 years of industry experience, you can count on us to help you achieve blockbuster success.
Consumer Goods
Our expert team assists publicity and marketing professionals in the consumer product, hospitality and airline industries with their day-to-day warehousing and fulfillment needs. For 50 years, Media Distribution Services (MDS) has significantly contributed to the great commercial success of thousands of global brands. We pick, pack, store and ship product samples, sales kits, POP materials and more to retail stores, the media, influencers, key consumers, sweepstakes winners, etc.
Inventory Management
Let us help you with your day-to-day inventory management. Our easy-to-use proprietary system gives you the ability to track inventory levels, place orders, check deliveries and more. It offers what you need to achieve an accurate and organized inventory. If you are interested in more information and a demo please contact us.